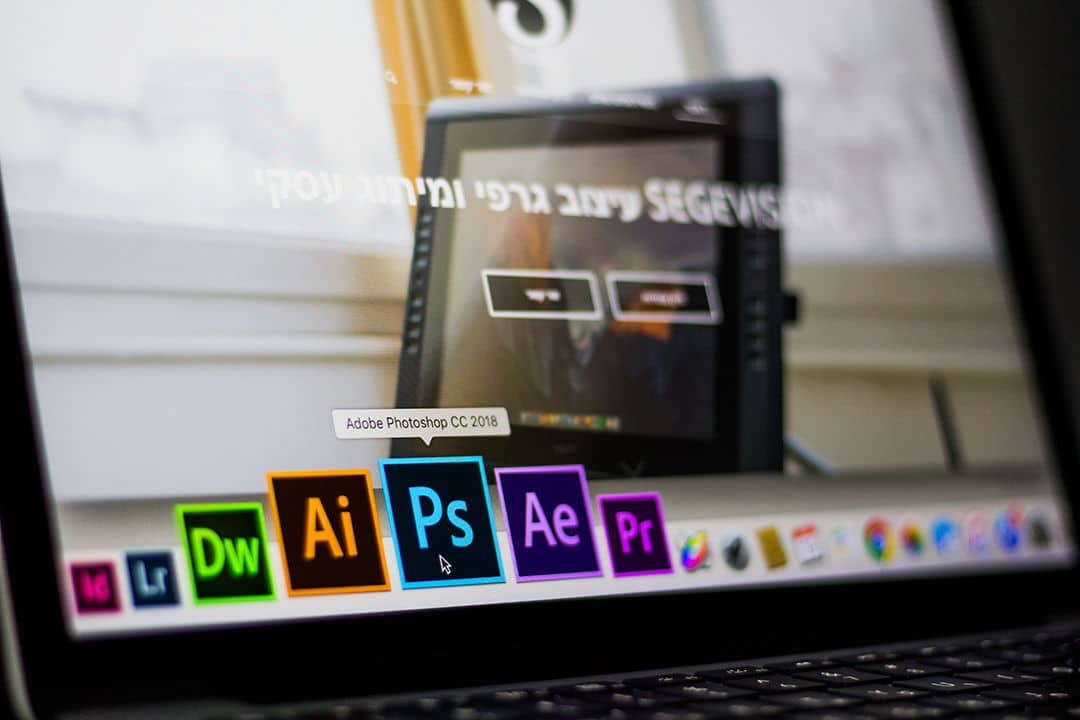 Let's face it, sometimes we take pictures that are ughhhhh and sometimes we take pictures that bring out certain flaws on the body. If you have at one point in time taken a really nice picture, but you can see your cellulite shining throw and destroying the pic, well you can use Photoshop to edit it out. It is a pretty simple process and should take less than 5 minutes if done properly.
The first thing is you are going to open up Photoshop and import the photograph you want to edit.
Once the photo is open, you are going to want to duplicate it as a layer. So go to LAYERS and choose DUPLICATE LAYER.
You are then going to go across to FILTER on the menu and go down until you see BLUR. Go across till you see SURFACE BLUR.
Under the SURFACE BLUR, adjust the settings until the cellulite on the picture is smoothed out.
The whole picture is going to have a blur; this is why you duplicated the layer earlier. You are now going to turn on the QUICK MASK MODE, which can be found under the color selection tool.
Use the QUICK MASK MODE tool to highlight the area where the cellulite is located. Once done a selection will appear. You can now cut that selection and you will have an image that is cellulite free and smooth.
You can see the process to remove cellulite in Photoshop in the video below.